Inspiring Communities to become better places to live
Exchange, Inspiring Communities To Become Better Places To Live.
The National Exchange Club comprises of nearly 600 clubs with more than 18,000 members across the United States and Puerto Rico who sponsor various activities to improve their communities. The first Exchange Club was formed in Detroit, Michigan in 1911. The organization's goal is to become the premier service club in America by igniting the spirit of community service throughout the nation.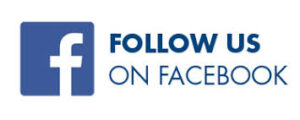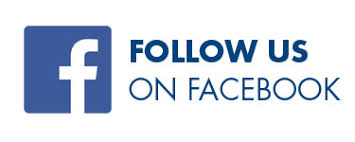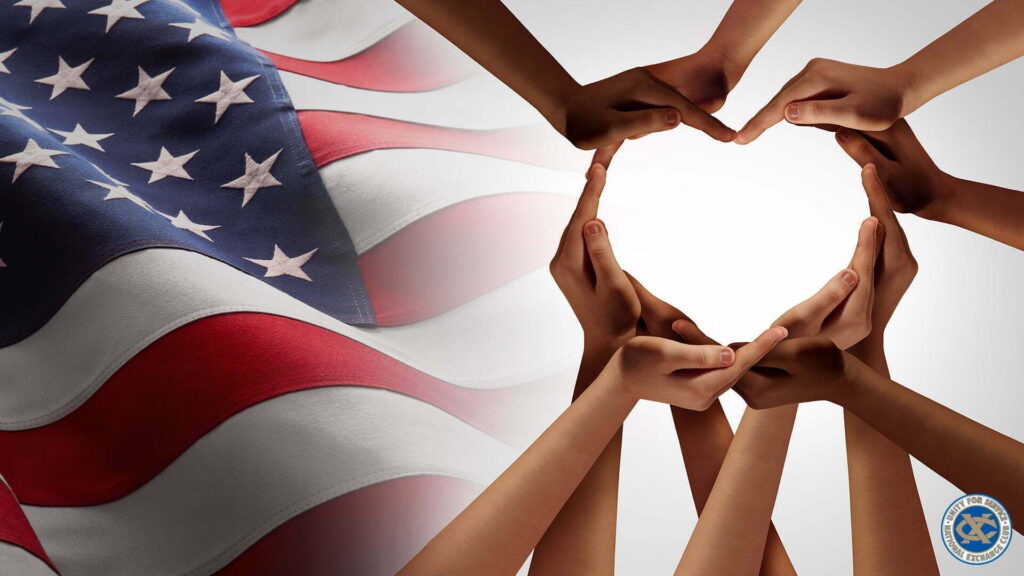 Exchange Club sponsor a wide variety of activities primarily focused around Child Abuse Prevention, community service, youth programs, and Americanism. Collectively, Exchange Clubs donate millions of dollars and countless hours of volunteer service to better their communities each year.
California Nevada District Exchange Club Charitable Foundation, Inc
The California Nevada District Exchange Club Charitable Foundation, Inc is the fundraising arm of the district, supporting Exchange Club members as they inspire communities to become better places to live through projects in Americanism, Community Service, Youth Programs, and the National Project – the prevention of child abuse.
Prevention of Child Abuse
Child abuse and neglect hurts more than our children and families, it hurts our entire community.
The most immediate victims are children and families. Children suffer physical and emotional injuries, and parents suffer remorse and regret. A greater problem develops as the cycle of violence impacts the community. Childhood abuse is a significant predictor for juvenile delinquency, early pregnancy, substance abuse, mental health issues, and adult criminal activity.
The prevention of child abuse became Exchange's National Project in 1979, at the 61st National Convention

Learn More
America's young people are its most precious resource. This is why, for many years, Exchange has sponsored an impressive selection of activities designed to benefit and encourage our nation's youth. Many of these richly rewarding programs are among the most popular and well-supported of all Exchange Club endeavors.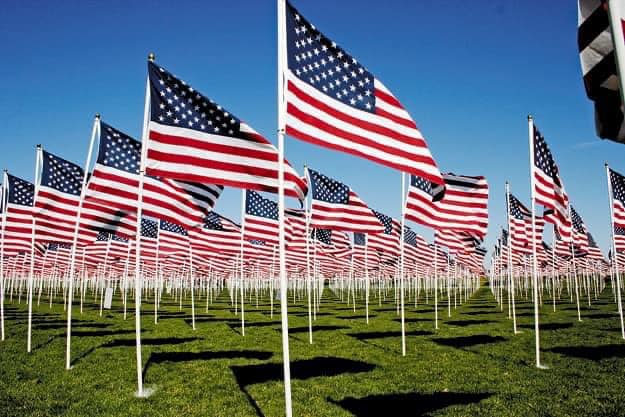 Promoting pride in country, respect for the flag and appreciation of our freedoms are the primary purposes of Exchange's Americanism programs. The tumultuous struggles of world powers in the twentieth century have done little to guarantee a peaceful future for the majority of the world's people. However, there's one country in modern times that people flock to for safety, freedom and opportunity — the United States of America. It is hard for Americans to imagine the horrors of modern struggles over religious and ethnic differences, the very differences we embrace.
Community service is the lifeline of Exchange. Exchange Clubs across the country spend countless hours and dollars improving their communities each year. In fact, many of the projects within the Program of Service have a common goal of serving and benefiting our communities. Then why a separate category called Community Service? Because while the programs listed under Prevention of Child Abuse, Youth Recognition, and Americanism programs focus on specific areas, the Community Service Program is more broad in scope.
Current Events Around The District
<!=========Events list Template 1.6.3=========>
July 2023
Hyatt Regency Phoenix AZ,

122 N 2nd St




Phoenix

,

AZ

85004

United States
Dear 2023 National Convention Attendees, We are thrilled you are planning to attend Exchange's 105th National Convention in Phoenix, AZ! We are so excited to be…
January 2024
Mountain View Community Church,

8833 Palmetto Ave




Fontana

,

CA

93335

United States
Martin Luther King Day 2024 – Day Of Service Sponsored by the Exchange Club of Fontana invites residents of all ages and backgrounds are invited…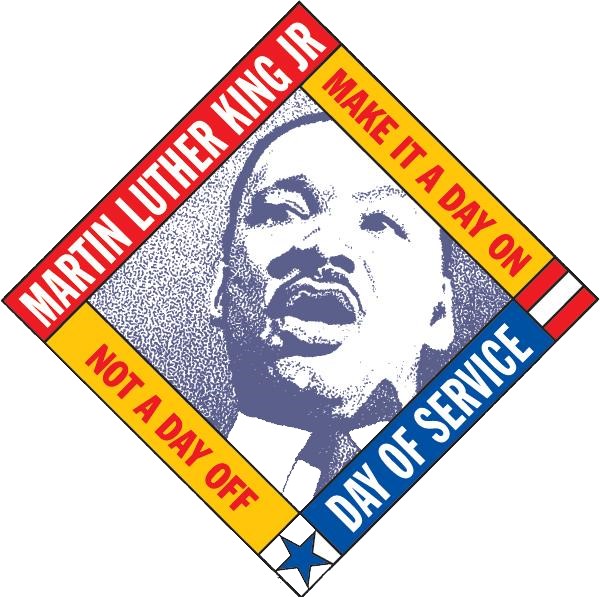 The National Exchange Club is......
The National Exchange Club is.....
What we do and who we are