Powernet Global Telephone Savings Program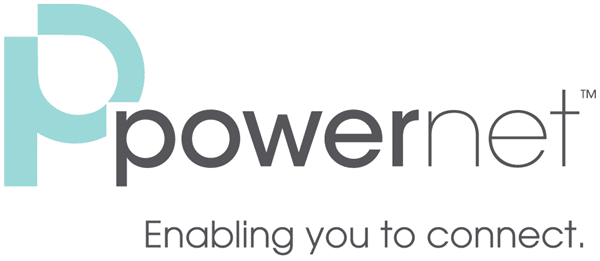 The Foundation has been an agent for PowerNet Global Communications, a nationwide telecommunications provider, for nearly five years. Offerings feature a wide range of low cost communication services, including ISP, cell phone service, etc. and feature substantial savings on telephone toll calling for both businesses and individuals. 
Exchangites throughout California report the service has proven to be easy to use, very reliable and cost effective for everyone. It is normal to expect substantial savings from the very first month. In addition to the subscriber receiving very favorable rates for long distance calling, the Foundation receives a rebate based on each member's paid usage.
This program pays the same way the eScrip program does. 50% of all earned income goes to the members club and 50% goes to the Foundation for use in the District's Youth Projects. Since its inception, this service has added additional product lines (e.g., Internet Service, 800 service, cell phones, flat rate plans, etc) that allow members and their friends to enjoy first class services at reduced prices and also earn money for both local Club and District projects
To get additional information on this program, contact Pathfinder Dave at exchangitedave@pacbell.net. Dave can help answer any questions. 
Click on the link to sign up for this program and fill in your contact information. That's all there is to it.

Why not start saving today?