Monday Night Football Program & Bowl Games Program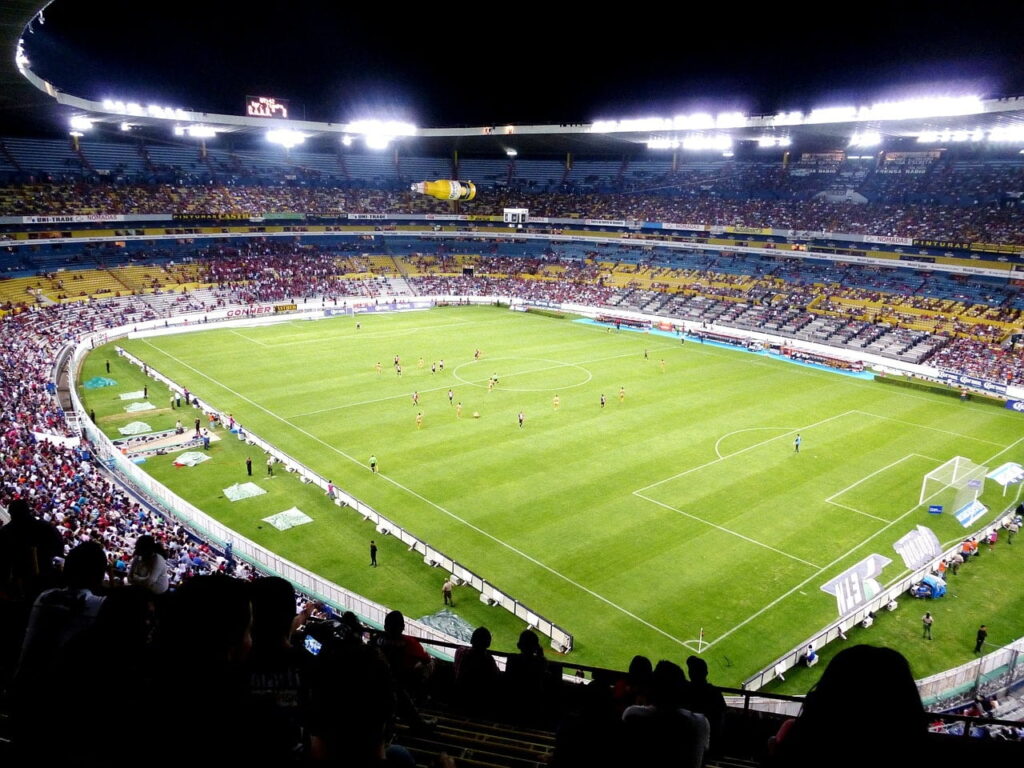 The Foundation has been sponsoring the two Football Programs for the past five years. Many people are football fanatics and will participate in this type of fundraiser when asked. 
Each of these two programs are set up in the form of a 100 square matrix. There are 100 books in each series of books. Buyers purchase a book, for a $25 donation to the Foundation, and its book number determines which square of the matrix they have. Each week during the Monday Night Football season the game that is printed in the booklet is played and the final score of the game is matched against the matrix and the winner is determined. Each winner receives $50 for the Monday Night Football games. For the Bowl Games, winners of games 1 – 6 receive $50, games 7-12 receive $100, game 13 & 14 receive $150 and the final game (the Superbowl) winner receives $200.
Clubs that want to participate in either or both of these fundraising programs can ask for books from the Foundation. If a club wants to agree to sell and manage a whole set of 100 books, they receive $750 for their club projects from the Foundation. There is $2,500 of income from each 100 books. The club must agree to furnish all checks (payable to the Foundation) as they come in to the Foundation Treasurer. The Treasurer will send back to the club their share of the proceeds.
Clubs can also take as few as 10 books (and up to 50) and sell them. All proceeds along with the each booklet stub must be returned to the Foundation Treasurer prior to the playing of the first game in the booklet. For each book sold, the club earns $5. The Foundation Treasurer will keep track of each winner and pay them on an ongoing basis. The club profits will be rebated to the selling clubs as soon as all of the books they were responsible for are turned in.
All questions regarding this program should be sent to the Foundation Treasurer at kaowens2@verizon.net