The Presidents Monthly Report for the California/Nevada District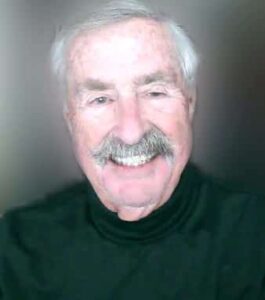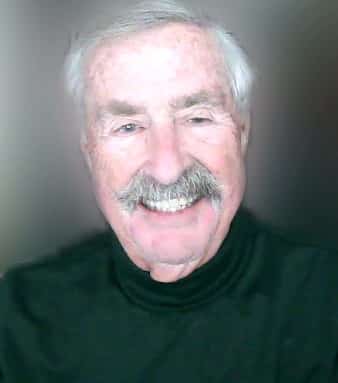 Our 2021/2022 Exchange year is rapidly coming to a close; however, our Covid memories will last a while yet. I believe we have learned a lot from our struggle with adversity. Unfortunately, we have lost a few clubs this year; we are now at 33 if all are reporting accurately. Our District membership now stands at 606.
The news is not all bleak, though. Across the country Exchange is growing; many Districts have added new and enthusiastic members and clubs. It appears that recent National and worldwide events have broadcast a message to the world that we are not quite so much a society of individuals as we thought. There is a renewed interest in being part of something bigger and useful; something that emphasizes community, patriotism, and service. The world can be a beautiful place or, as we see, it can be a hell on earth.
Let us now finally shake off the last of our COVID excuses and get back to work. I challenge us all to find at least one new member between now and June 30th. Let us renew that fe eling of giving and pride in Exchange that we felt that day we were first sworn in as members.
To you dedicated members elected to Club offices for the coming year, congratulations! Your secretary should update the National database with your contact information. You should also go to the National website, Exchange Education Portal, and complete the short, but important training session for your new position.
The District Convention in Irvine is only days away! I hope to see you there, proudly wearing your Exchange gear, and doing what we do best promoting our Programs of Service and our National Project. 
Download registration here for the district convention.
Yours in Exchange
Dave